Updated: 07/2021
Tax season has passed us and in a typical year, almost everyone who hadn't already filed will be rushing to get their last-minute filings and preparations done before Tax Day April 15th. Oh, have times changed now that we have endured not only one, but are currently in our second year of a worldwide Coronavirus pandemic. Tax relief is still in progress for millions of people. Last year, towards the end of March 2020, then-president Donald J. Trump passed the Coronavirus, Aid, Relief, and Economic Security Act(CARES) in addition to a second economic relief bill at the latter end of 2020, which essentially pumped almost 3.5 trillion into an ailing economy during the first year of a pandemic that had put over 40 million Americans out of work.

The Stimulus Package Parts One and Two
The stimulus package provided over $500 billion to large corporations, almost $400 million to small businesses, including the Paycheck Protection Program, and cash payments for most households of up to $1200 per adult, with an additional $500 per child or qualified dependent or relative.

Congress approved an increase to the original stimulus package approved almost one year ago today which provided further direct payments of $600 per adult and $600 per qualified dependent or relative. Of course, this was limited to individuals earning $75,000 or less annually and married couples with children earning $150,000 or less per year. Phaseouts for both packages were put into place which reduced the income were put in place to categorically exclude single earners beginning at $99,000 and $198,000 for married couples.

Many income-earning households whether dual or single, saw either the only breadwinner or main breadwinner lose all of most of their income when the country went into near-complete lockdown in the early days of the Coronavirus Pandemic. As long-standing industries were shuttered, many well-known companies, as well as recession-proof industries, were forced to either go bankrupt completely or layoff between 25 percent to 100 percent of their employees.

As these numbers crept towards 40 million, with a historic unemployment rate of 14.7% per the Economic Security Department of Washington State, at the height of the pandemic, those who were eligible for unemployment benefits were briefly awarded an extra $600 weekly over the summer months then an extra $300 weekly which was set to expire at the end of this week. Families were then able to claim any unpaid portions of the stimulus payments as a Recovery Rebate Credit with their current year tax return.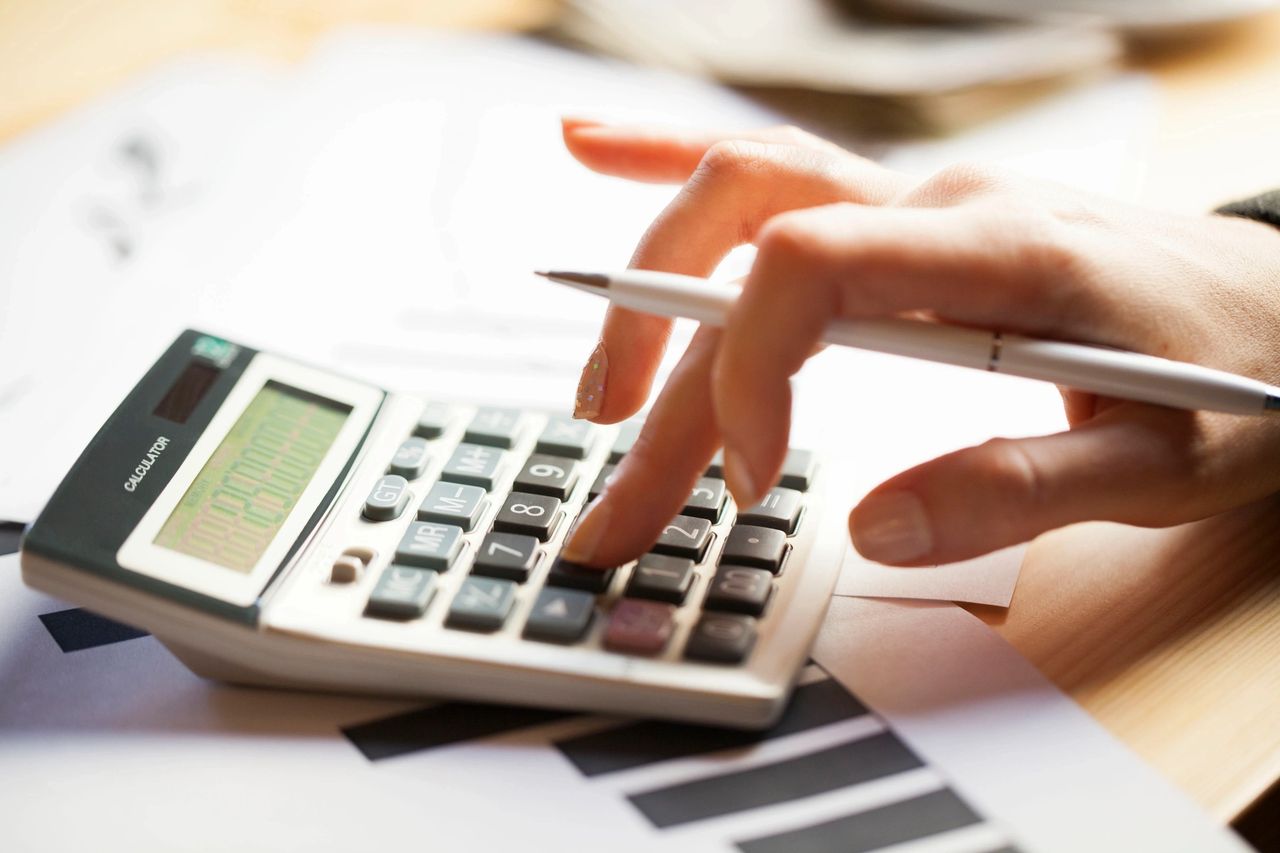 The Income Tax Conundrum

According to studies by some of the top tax preparation companies in the industry, at least 60 percent of survey participants did not realize that unemployment compensation was considered taxable. IRS guidelines state that all wages whether earned or unearned are taxable income. Although, it is good to take note that income does come in all different shapes and sizes depending on your finances, such as working wages, unemployment, capital gains. dividends, retirement distributions, interest payments, self-employment, nonemployee compensation, real estate, estate income, and the list goes on.

As millions of people began filing their income tax returns, some faced the possibility of much smaller refunds as the realization set in that regardless of their economic situation everyone was going to be taxed at their respective tax rates based on the regulations set for by the Internal Revenue Service. Tax laws were frequently updated, some of which included tax provisions, recessions, and updates for the current tax season, including an increased threshold in some tax credits as well as a lookback provision for certain income statuses to help buffer the difference in tax liabilities when claiming a handful of tax credits when making adjustments for the difference in earned income between this year and the previous year.

Stimulus Part Three
Almost a year to the date President Joseph R. Biden signed into law the American Rescue Plan Act, which expounds upon the previous administration's package to continue to provide economic relief to the country as what is termed by Dr. Anthony Fauci as the third wave of the pandemic is upon us.

This plan provides up to $3600 in child tax credits for families with children up to five years of age or up to $3000 for families with children aged six to seventeen. Families have been pre-emptively deemed eligible for the full credit so long as their income doesn't exceed $75,000 for individuals and $150,000 for married filers, which is where the phaseouts begin. Individuals earning upwards of $80,000 including married filers earning upwards of $160,000 are currently excluded under the new regulations.

So qualifying taxpayers can choose to receive a portion of the tax credit in the form of an advanced payment to be divided over six months with the remainder claimed at the next filing season, or choose to claim the entire credit (per eligibility) upon filing. Being that this tax credit is fully refundable, its value lies in increasing your refund balance while consecutively decreasing tax liability overall.

The new stimulus payments will be not only $1400 per individual but also an additional $1400 per dependent or qualifying relative including those of you not previously eligible such as dependents who'd reached 17 years of age as well as college students and the disabled members of society.

The earned income tax credits will be extended to dependents reaching 19 years of age without an age ceiling that encompasses individuals typically in the college-age range. This is a reprieve for those with students living on campus but bears in mind that the credit ends at $1502 and lasts until the end of the year.
For Self-Employed, Contractors and Freelancers

The original reporting requirement for those who fall into the category of self-employed for income tax purposes including taxpayers who prefer freelance work and flexibility as opposed to the employer-based waged earner, the requirement for reporting income from a 1099 K (credit card transactions) has been reduced to $600 or more with the transactional cap removed.

The Economic Injury Disaster Loan and Paycheck Protection Programs have also been brought back with an increase in funding of $7 million for this round of PPP and $15 million for EIDL respectively. Previously underrepresented segments include small businesses such as sole proprietorships with under ten employees as well as non-profit organizations.
The Coronavirus Pandemic has undoubtedly changed everyday life as many know it. It may be one of the biggest health crises of this century as it has claimed over half a million lives and upended the economy. Considering the wide range of tax relief put forward by both the previous and current administrations, there is a sort of reprieve for almost but not quite everyone on the spectrum. Whether you are a wage earner, unemployed worker, small business owner, passive income earner, or investor each person's tax circumstance is unique. As the pandemic rages on it's said that there are three things in life for certain, one of which is taxes.