According to data from Economic Inclusion there are 7.1 million people in the country that are unbanked as of 2019. That means that there is just over 5 percent of households that do not currently without a checking account or have never had one.

Not only does a checking account give you a vehicle to place your hard-earned cash for safekeeping, but It also helps you to establish yourself and keep track of your financial spending habits in one place. The advantages of having a relationship with a financial institution can be numerous.
Check Writing Privileges
Once you have gone through the financial background and credit check at the banking location of your choosing, you will be presented with the opportunity to order a checkbook. There are some who think that writing a check is a thing of the past or just for business owners, but actually, they are one of the best instruments to assist with keeping yourself accountable.

As soon as your paycheck is directly deposited (usually credited within a day or two of receiving the funds' transfer), you will have the ability to write your checks for the mortgage, bills, and groceries. The trick is to know how to balance your checkbook, or account for every dime your spend by recording each of your transactions in a register so that you can avoid overspending.
Automated Teller Machine Access
ATM's also known as automated teller machines are found on virtually every corner or at least in any grocery store that you frequent nowadays. The concept is pretty simple as you just stick your debit or check card into the machine before entering your personal identification number (PIN). Select whatever amount of cash that you need to take care of your business that day and voila…Keep in mind that most banks have a daily withdrawal limit which usually ranges from about $600 to $5000 each day depending on your institution and account type. Be sure to also pay attention to the ATM usage fee if you happen to be out of your network.
Secondary Savings Account
As an added bonus on opening your first checking account, many banks like to offer an incentive such as a secondary savings account for free. They usually come with perks such as no-fee transfers so long as it's teller-based or six free cash withdrawals per billing cycle. These types of accounts can be useful if you're trying to establish a short-term emergency fund and want to be able to automatically deduct a portion of your paycheck at a frequency rate of your own choosing.
And if you find yourself in a financial bind, remember it's always possible to create a self-funded personal loan by just transferring the funds to your checking for temporary usage. Just be wary not to use the savings account as a secondary checking account though or the bank may choose to send you an over the limit transfer notice which will require your account to be converted after so many instances over a set number of days, which is usually re-evaluated monthly.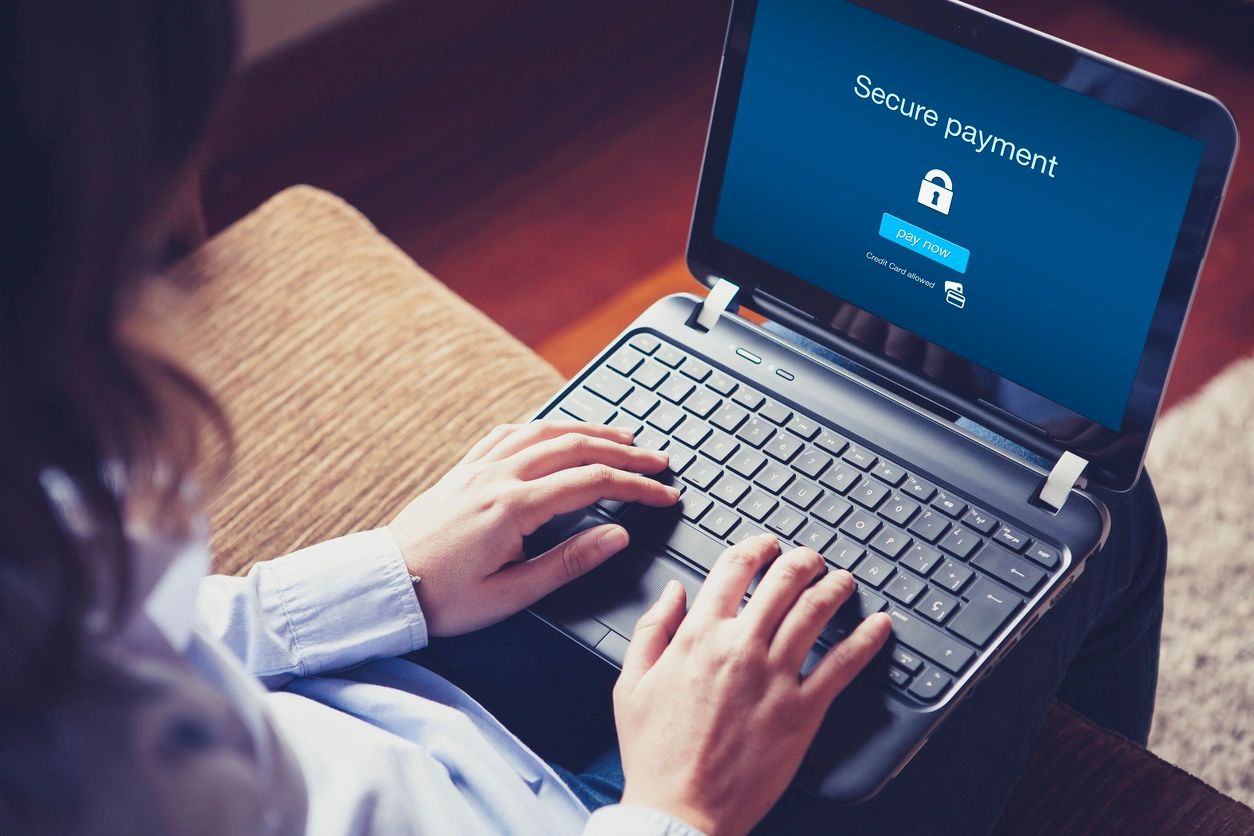 Online Bill Payment
The great thing about living in a free society is the ability to use services at your choosing. But sometimes those bills just keep on knocking no matter what you do. For those who are used to going to the bank and purchasing a money order or mailing off your checks to cover monthly living expenses, there's actually a nice third option.

Online bill payment is a wonderful resource that allows for the convenience of taking care of that ever-increasing light bill or pesky water bill all without having to leave home. With just a quick registration for the online banking portal, you can enroll in automatic payments to thousands of utility providers. So for instance, if Raindrop Water Co is due on the 23rd of each month, you can preset the payment to be deducted from the checking account (in the form of an electronic funds transfer or wire) on a certain day and life just got that much simpler.
Credit Consideration
A huge part of a person's financial makeup is their credit scoring and credit profile. Banks also use complicated algorithms and credit assessment systems to determine whether a person fits certain risk factors to be granted a bank account. When you go to apply for an account your information may be run through databases such as Early Warning Systems or Credit Chex to ensure that you don't have outstanding debts with other institutions.

If you've never had a checking account before then likely you a perfect candidate to establish a banking business relationship with whatever bank that you choose. There is also no limit on bank accounts that a person can establish, however, it's only recommended to maintain no more than the number of accounts that you can reasonably keep up with. For most people that's just one account and others may have obligations that require more.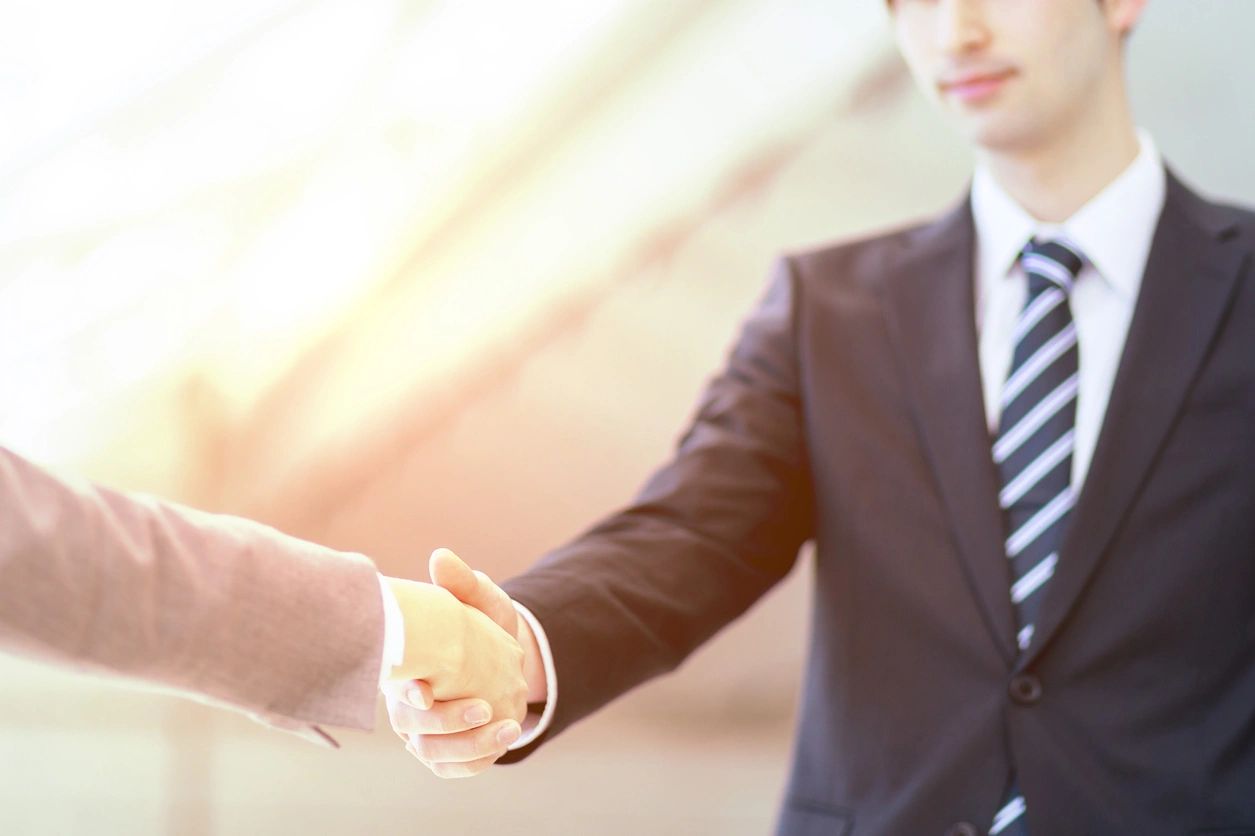 There are tons more perks and benefits of owning a checking account but the first step is to select an establishment that you feel can meet your financial needs. Most bank accounts in the United States are required to be insured for no less than $250,000 which a smooth quarter million in asset protection. If you're amassing that kind of income then you are on the right track but please check with your bank's regulatory department because any deposit transaction over $9,999 requires the bank to report it to the IRS for compliance and protection. In the meantime, count your coins, grab your cash, and head over to a bank to become a member today.